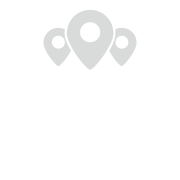 4 Locations
HQ in Mumbai with offices in Delhi, Chennai & Krishnapatnam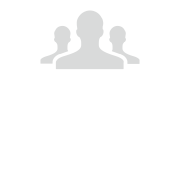 30+ Strong Team
for Design, Development
and Delivery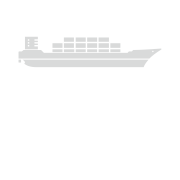 100,000+ vehicles
Shipped around the
globe & counting!
Reuben Balasingh
MD & CEO
---
Read More
Reuben Balasingh
Reuben started his career with Carrier Sea Land in 1993, and within a short span of time became the branch manager. He was instrumental in setting up the Transportation, Customs & Clearance Divisions.
In 2001 he joined P & O Ned Llyod as a Branch Manager, and was quickly promoted to head the Business Development Manager function at a National Level. In 2003 he went on to create the logistics division as a part of the Auto Exports Division
From P&O Ned Lloyd, Reuben moved on to Mitsui Non liner.
In 2007 Rueben and a few of his close colleagues formed Radius Value Chain Pvt. Ltd. and since then it has been an exciting and rewarding journey.
WHY RADIUS?
SPECIALIZED CONTAINERIZATION
We have developed specialised techniques in-house that are aimed at maximum space utilisation in a container
ROBUST NETWORK
Our robust network with liners, offers us sharp rates into Sri Lanka, Far East & Africa. We take pride in maintaining sea freight unchanged for 3 years now
HARNESSING TECHNOLOGY
We believe in adopting technology to help us cater to the required inventory, visibility in tracking and accuracy in operations
A STRONG BUSINESS RELATIONSHIP
With Concor-State owned rail freight network has helped our business model remain unaffected by competition from road transport operators
MULTI-MODAL TRANSPORT DOCUMENT OPERATOR
Ensures Factory to Doorstep delivery by virtue of our MTD Document
COST ADVANTAGE
We develop and provide loading solutions on par with the west at a fractional cost.
FAST FACTS
FOUNDED
2007
HEADQUARTERED
Mumbai, India
LEADERSHIP
Founded by an industry veteran in the shipping & logistics domain
MANAGEMENT TEAM
Rich experience with major shipping lines
SUPPORT STAFF
Trained in logistics and customer service
AGENT NETWORK
Strong network of agents in Thailand, Sri Lanka, Dubai & Philippines - specialists in handling vehicles
OUR END-TO-END SOLUTION OFFERING
A typical end-to-end logistics solution flow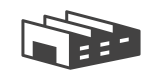 1. Receive cargo from plant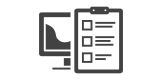 2. Maintain inventory of components received inside the plant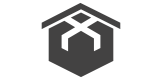 3. Packing the components inside the plant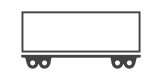 4. Placement of empty container at the plant for loading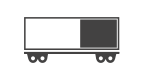 5. Loading and lashing at the plant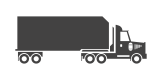 6. Transportation of loaded container to port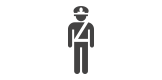 7. Customs clearance at origin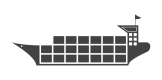 8. Shipping to Destination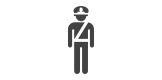 9. Customs clearance at destination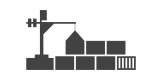 10.
Unloading cargo at the consignees factory
*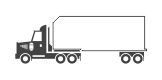 11.
Consignee returns empty container to
port
*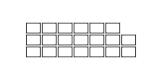 12. Return of empty container to the
shipping line